"LISA MCCARTHY BLEW ME AWAY. POWERFUL. PRACTICAL."
Two Life-Changing, Science-Backed Motivational Speeches
Off-Site Events • Corporate Retreats • Team Meetings
Declare a Bold Vision and Share It
What does extraordinary success look like one year from today?
Work is an onslaught of emails, back-to-back meetings, and aggressive targets. It's easy to lose sight of what matters and what actually drives impact. This workshop is the ideal content to inspire people to think big and take ownership of their success and happiness.
People recognize we all share similar ambitions and goals, as well as fears and challenges. In this inspirational session, people get a simple, proven exercise to play big, take bold risks, and focus on what is important — professionally and personally.
>> Challenge limiting beliefs that get in the way of your success and happiness.
>> Dramatically expand what you see as possible in your career and life.
>> Gain clarity and focus — a compass for the year ahead.
>> Bring intention and discipline to your personal life, fueling your professional success.
Choose a New Story
Transform negative stories that hold you back into empowering narratives that propel you and your team forward. Negativity and cynicism are toxic for culture and teams. Yet these forces invade today's workplace, stifling growth and innovation.
In this provocative, science-backed session, people get a simple 3-step model to reframe stories that immediately impacts confidence, relationships, and resilience. They leave equipped to apply the model in their workplace and life.
>> Learn how to override your brain's wiring to create new mindsets.
>> Get a model you can immediately use and share with others.
>> Take ownership of your happiness and success.
Lisa McCarthy will inspire your people to play big, embrace risk and take ownership of their work and life.
A powerful, practical motivational speaker who will give your audience life-changing tools they can apply immediately.
It has worked for over 100,000 people around the world
5 Reasons to Book Lisa as Your Speaker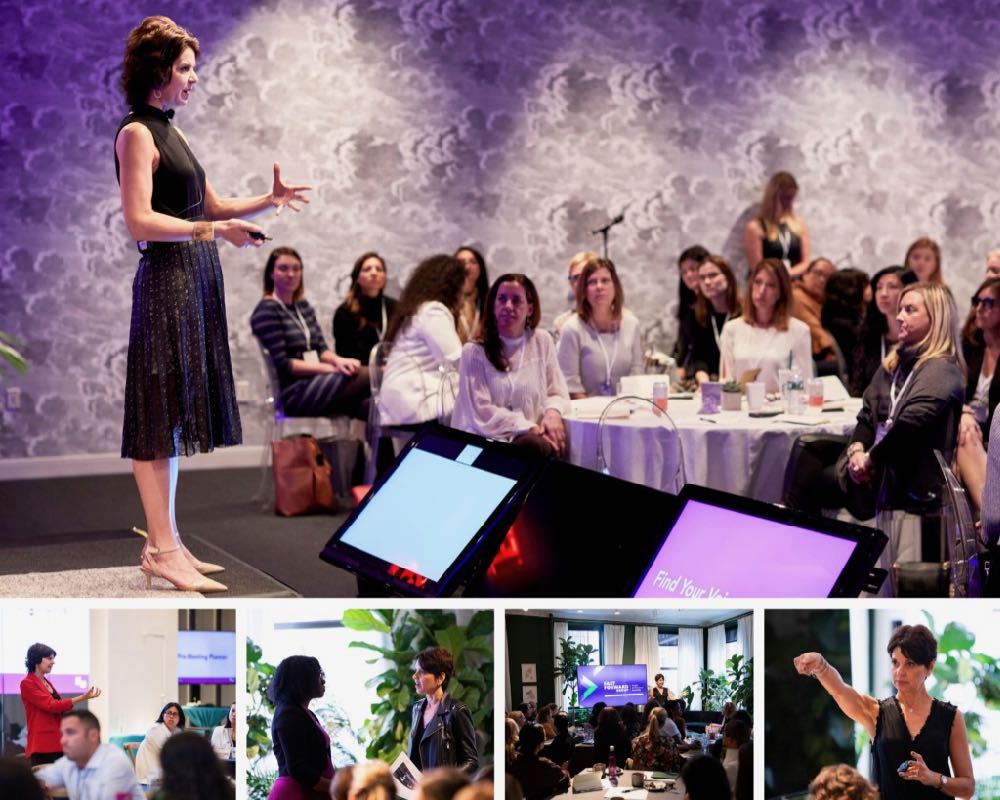 5 >> Real and Relatable
Lisa spent over 20 years leading teams in corporate America while raising three children with her husband Sean on Long Island, New York. She gets it.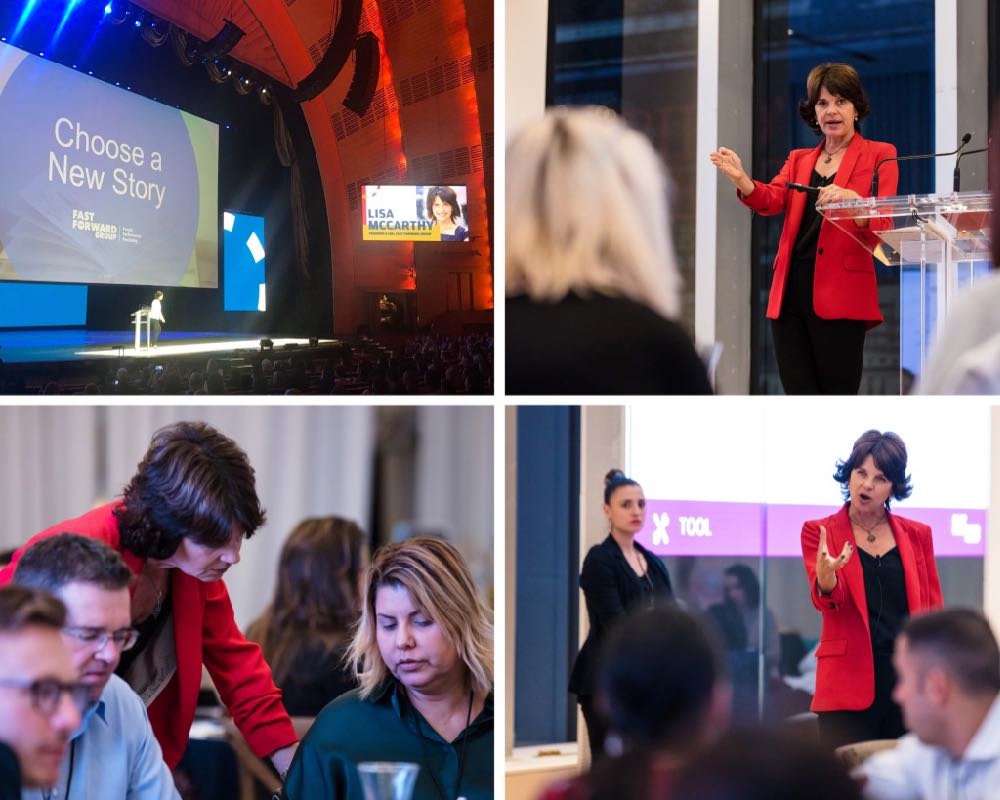 4 >> Actionable Tools
Your audience will leave empowered, motivated and focused with frameworks and tools they can use immediately.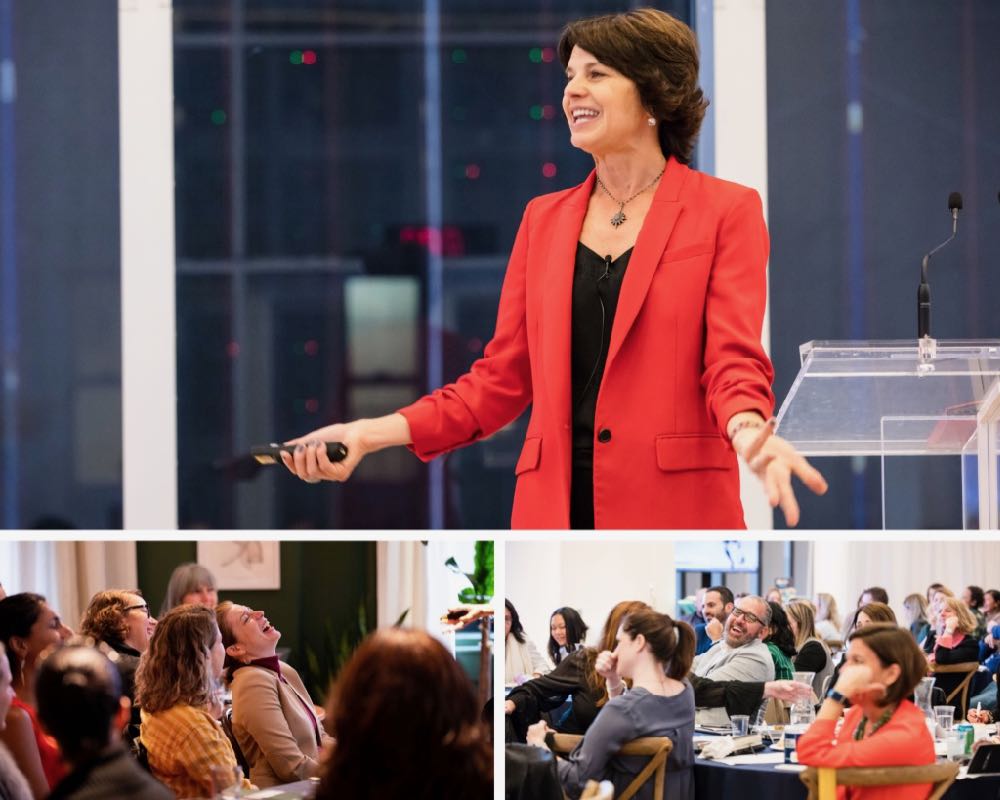 3 >> She's Very Funny
Everyone loves Lisa. A New Yorker through and through, she isn't afraid to say it like it is.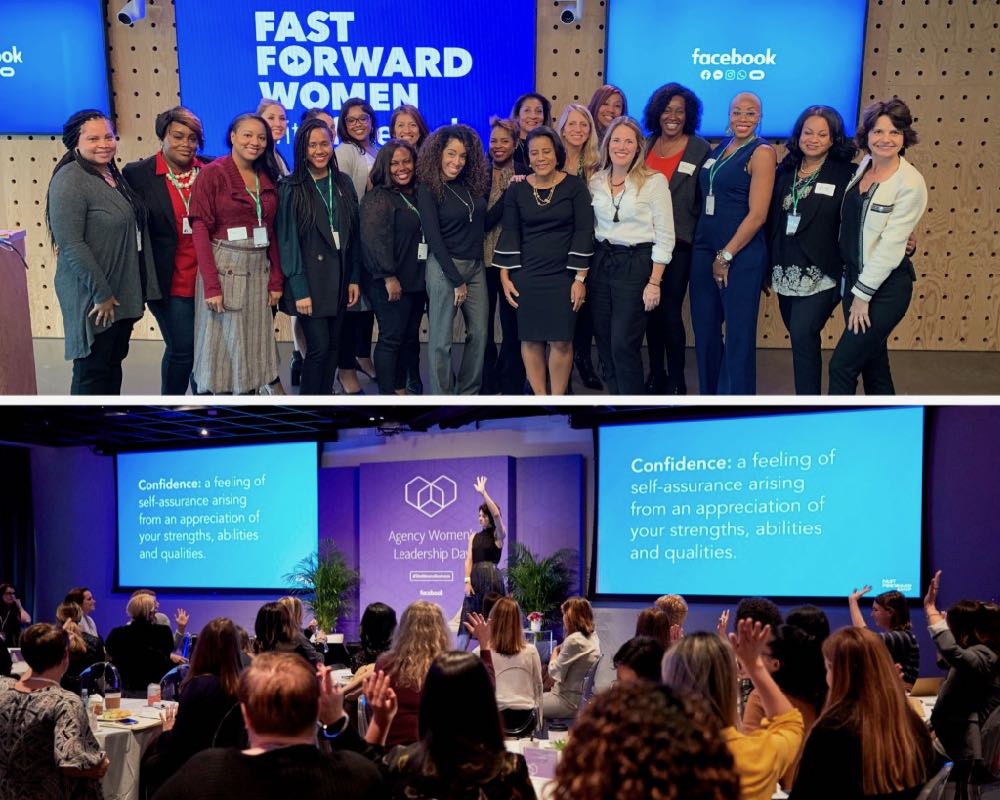 2 >> Customized
Lisa's message will be customized to resonate with your audience.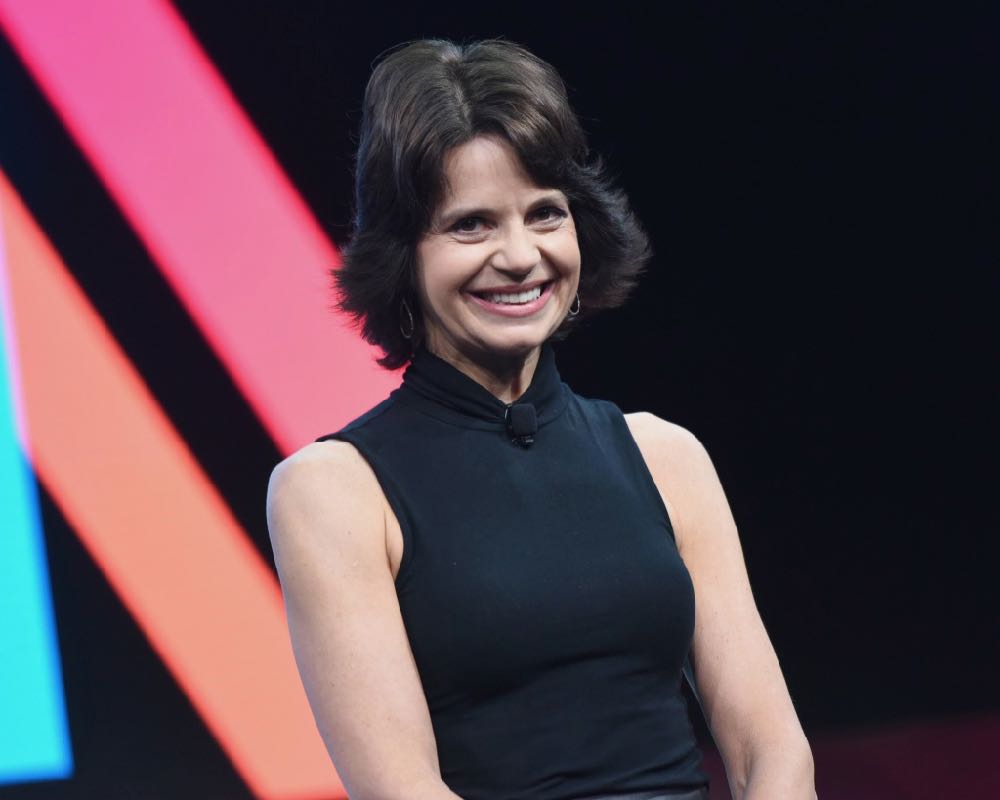 1 >> The Wow Factor
Lisa's energy, conviction and humor combined with her proven, science-backed approach sets her sessions apart with audiences around the world.