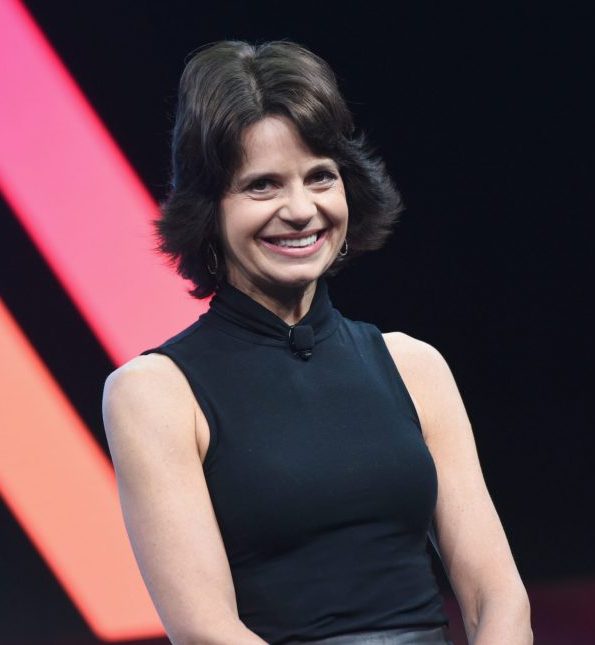 IT IS POSSIBLE TO CRUSH YOUR PROFESSIONAL GOALS AND ACHIEVE YOUR PERSONAL DREAMS
Lisa McCarthy spent 20 years at the top of the media industry accountable for billions of dollars in revenue. She experienced first hand the onslaught of today's workplace: the pace, pressure, endless emails and meetings, daily fire-fighting. The cost? People are reactive and playing it safe. They're suffering, settling, and neglecting their health and important relationships, hoping things will change.
Lisa knew it could be different. She left her safe corporate role and partnered with her childhood best friend, Wendy Leshgold, an executive coach and former ad agency leader. Together they created the Fast Forward program — a proven approach to help people think big, manage stress, and achieve success and fulfillment in their whole lives.
Today The Fast Forward Group partners with the world's most innovative companies to create a new kind of workplace — one that recognizes that when people are living their best lives, they do their best work.
Two Life-Changing Sessions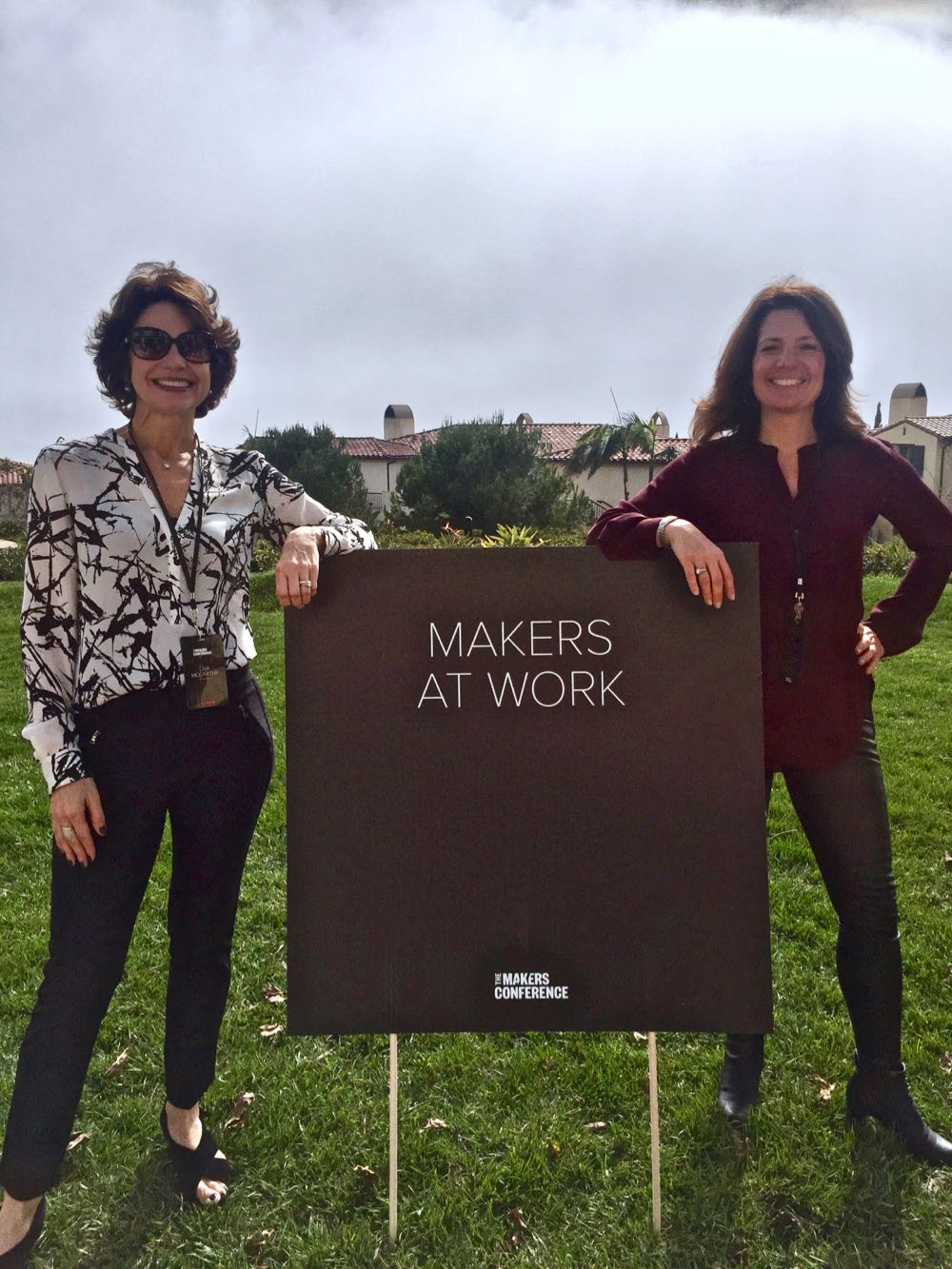 HELP YOUR EMPLOYEES THRIVE BOTH PROFESSIONALLY AND PERSONALLY - THE KEY TO ENGAGEMENT, RETENTION AND LOYALTY
"Lisa is a force of nature. Her relatability, passion, and actionable coaching are unparalleled."
Carolyn Everson, Former VP Global Marketing Solutions
"Lisa is an extraordinary speaker - she was the highlight of our sales meeting and has done multiple Google women's events with rave reviews" Tara Walpert-Levy, VP Agency & Brand Solutions
"Lisa is a phenom. She's been a top-rated speaker at conferences for years. She's entertaining and inspiring - and the best part is that everything she shares is highly actionable."
Kristin Lemkau, CEO, U.S. Wealth Management
"Lisa's session got people to think big about the year ahead and be vulnerable which is rare in a sales organization. It had a profound and lasting impact." David Lawenda, EVP Digital Sales & Sales Strategy
"I can't speak more highly of Lisa. Her passion and experience set her apart." Andy Marcell, CEO Reinsurance Solutions
"The Bold Vision exercise gets people dreaming big and focused on what is important." Debbie Klein, Group Chief Marketing, Corporate Affairs and People Officer
Whether you're looking to:
motivate a sales team
transform company culture
empower rising talent
give your managers tools to inspire and lead
Lisa's sessions will help your employees grow both professionally and personally - the key to engagement, retention, and loyalty.